At LJT Avocats, we believe that by working together and combining our experience, we can do great things. Team work sparks ideas, drives success, elicits a passion for acquiring talents, and fosters human connections. We are entrepreneurs serving entrepreneurs.
Located in the heart of vibrant, bustling Old Montreal, with direct access to the metro, a fitness centre, and bistros, restaurants and bars for an active social life, we offer competitive salaries, several weeks of vacation and sick days.
Our firm also offers a complete range of social benefits, such as group insurance, an EAP, a group RRSP, partial reimbursement of the Opus card, thematic social activities, membership in sports activities, continuous training and a collaborative working environment.
Our approach builds on values hard-wired into our DNA, which enables us to make all of our clients an integral 360˚ offer, whatever the field. Are you ready for success?
Our lifestyle
Located in the heart of vibrant, bustling Old Montreal, with direct access to the metro, a fitness centre, and bistros, restaurants and bars for an active social life, our approach is based on these pillars:
Boldness, passion and imagination
Our best employees not only fit into our culture; they make it grow. Our fundamental values remain constant because we believe that with great people comes great responsibility. Our objective is to be as proud of our members' growth as we are of the growth of our firm. We encourage boldness, passion and imagination.
Investing in the future
LJT Avocats's success lies in the quality of its members, who have learned to amplify curiosity to deepen knowledge and expertise. We believe that today's strategists of the legal world will become contributors ready to challenge tomorrow's status quo. Our philosophy is to provide each of our interns with the coaching, opportunities and tools necessary to enable them to reach their fullest potential and achieve their highest ambitions.
Complementarity and diversity
We understand the importance of complementarity and diversity. We encourage synergy between the firm's different sectors. Our objective to support your career's development in our various sectors and professional fields is built on such notions. It is all part of our aspiration to see our interns reach their full potential, and our belief in the importance of recognizing and celebrating their contributions.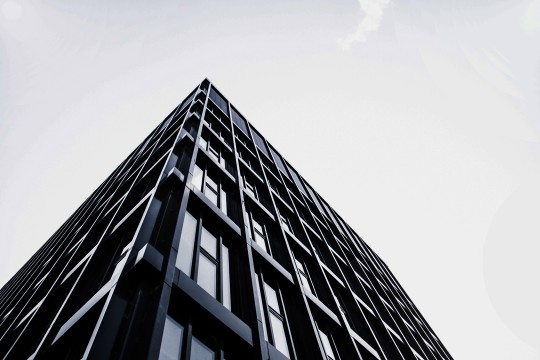 Business Acumen
Our entrepreneurial spirit, determination, and passion for our profession and clients are constantly pushing us to become better law professionals.
Creativity
The challenges entrepreneurs now face are more varied than ever: to innovate without losing sight of objectives, to adapt dynamically to change, to be disciplined in business while adapting our concepts to the future. Our firm takes on those challenges and offers innovative and practical solutions to your business and legal issues.
Collaboration
We are entrepreneurs serving entrepreneurs. Rapid change and globalized markets are transforming business at a relentless pace. We believe our clients need strategic business partners and advisors who can understand their ambitions to guarantee their success.
Rigor
The legal profession is in a constant state of transformation, and becoming increasingly complex with every new development. It is no longer enough just to know the law. You have to understand a client's business and the opportunities available to it. There's a reason so many entrepreneurs from different industries put their trust in us: it's because our experts understand the subtleties and challenges of their businesses today.
Efficiency
Today, no company can develop without constantly examining and re-examining the way it operates. To gain the necessary perspective and the right advice, the choice of a legal partner is crucial: what any company rightly expects of its lawyers and notaries is an entrepreneurial culture combined with practical, efficiency-focused intelligence.
Equality
Over 50% of our team of professionals are women.